88-Series Ignition Protected Circuit Breaker
88-Series Ignition Protected Circuit Breaker
Product Introduction
Key Features
Following UL1077 Standard, EN60934 Standard, IEC60934 Standard and complies with UL1500 ignition protection.
(Cadmium free contacts) Comply with European environmental protection requirements.
Use bakelite body, high temperature resistance, better safety.
Trip Free Cycling.
Ratings
Current rating range : 3--30A
Input voltage rating : 125/250VAC; 32/50VDC
Interrupting Capacity : 125/250VAC x 1,000A (UL 1077)
Testing Performed
Current test : 200% current full-inspect test
Dielectric strength test : 1500VAC/min
Glow wire test : 850 degree
Safety Certification
Electrical appliances certification : UL, CSA, CB, VDE, TUV, CCC, SAA, KC
Environmental standards : RoHS, REACH
Add-on Service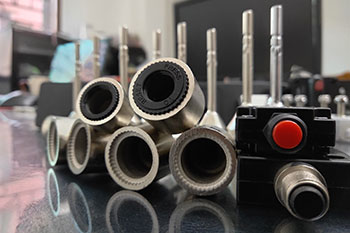 Provide a sleeve to allow customers to install nuts more conveniently and quickly.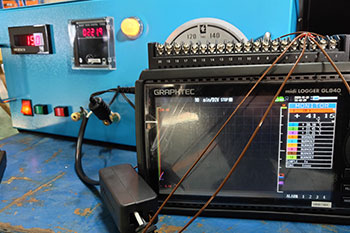 Assist customers in selecting protector specifications and measuring temperature rise.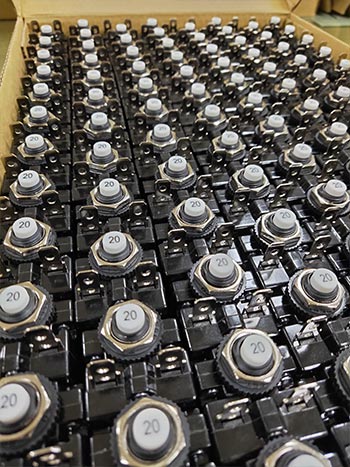 Packing method : provide customers with customized services.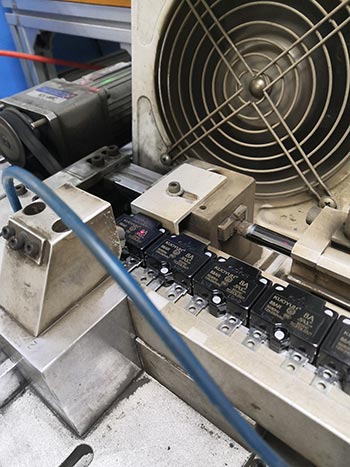 Laser printing : We also provide OEM service.