91 Series Push-To-Reset Circuit Breaker
91 Series Push-To-Reset Circuit Breaker
Product Introduction
Key Features
Following UL1077 Standard, EN60934 Standard, IEC60934 Standard.
Small current circuit breaker. Small in volume. Precise in action.
(Cadmium free contacts)Comply with European environmental protection requirements.
Trip Free Cycling.
Ratings
Current rating range : 0.5A--10A
Input voltage rating : 125/250VAC; 32/50VDC
Interrupting Capacity : 125/250VAC x 1,000A(UL 1077)
Testing Performed
Current test : 200% current full-inspect test
Dielectric Strength Test : 1500VAC/min
Mechanical life test
Safety Certification
Electrical appliances certification : UL, CCC, CB, TUV, VDE, KC
Environmental standards : RoHS, REACH
Add-on Service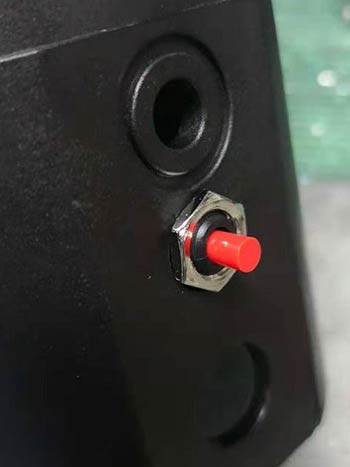 Provide customer nameplates and nuts for easy fixing on electromechanics.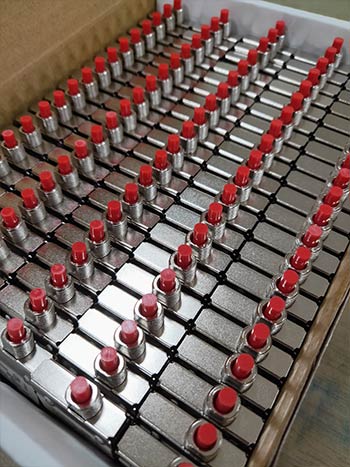 As for package, we provide customers with customized services.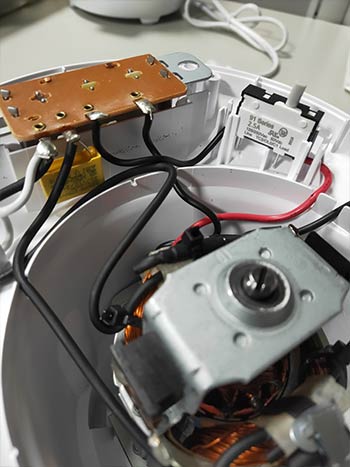 Assist customers in choosing the specification of protectors and installation methods.