AR Series Auto-Reset-Circuit Breaker
AR Series Auto-Reset-Circuit Breaker
Product Introduction
Key Features
Following SAE J553 Standard and SAE J1171 Standard.
Trip Free Cycling.
Use UL-Rated 94V-0 Thermosetting plastics body.
Ratings
Current rating range : 5A--60A
Input voltage rating : 14VDC/28VDC
Interrupting Capacity : 2500A/12 VDC
Testing Performed
Current test : 200% current full-inspect test
Dielectric Strength Test : 1800VAC/min
Corrosion : 96hr salt-spray
Safety Certification
Electrical appliances certification : UL, SAE
Environmental standards : RoHS
Add-on Service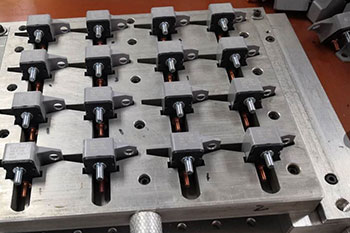 Regarding laser printing, we provide OEM service.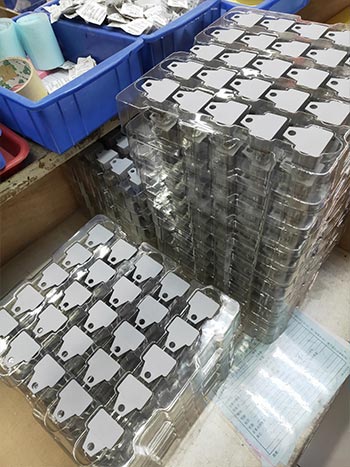 As for package, we provide customers with customized services.